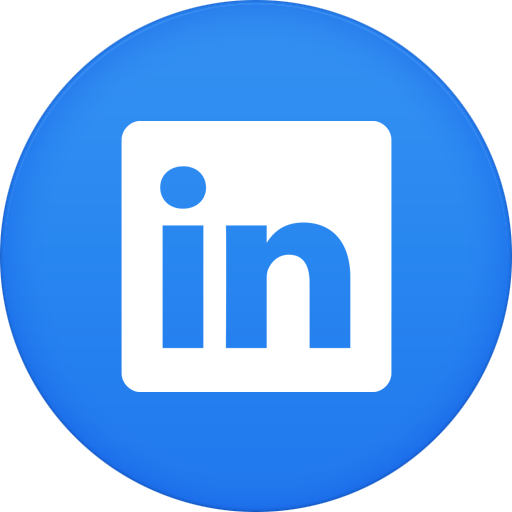 LinkedIn Auto Mass Connections
Sending connect requests to LinkedIn users
The automated tool was created to make connecting with LinkedIn members and pulling important information from their profiles easier. This application makes it easier to manage LinkedIn networking activities, allowing users to develop their professional relationships and collect vital data for a variety of objectives.
What Is the Purpose of This Automation?
This automation tool can help you improve your LinkedIn networking efforts and collect important insights from user profiles. It is especially useful for individuals and organizations who want to use LinkedIn to build their network, generate leads, and conduct specialized market research.
How to Utilize and Initiate:
Install the LinkedIn Auto Connect Extension: Begin by installing the LinkedIn Auto Connect browser extension, a crucial component for seamless integration with the LinkedIn platform.

Download and Run the Workflow: Access the LinkedIn Auto Mass Connections workflow from the designated marketplace. Navigate to the "my workflows" tab and execute the automation to initiate the connection requests and data extraction process.
Input:
LinkedIn Profile URLs
Message for request
Data Scraped:
Profile URL
Bio (Profile Description)
Image URL
Full Name
Connection Degree (1st, 2nd, or 3rd)
Company
Company URL
Job Title
Job Description
Location
Job Date Range
School (if available)
School URL (if available)
School Degree (if available)
School Description (if available)
Email (if available, sourced from Dropcontact)
Twitter URL (if available)
Skills
Profile ID
Questions and Answers:
What can I use the scraped data for?

The scraped data is versatile and can be employed for expanding your professional network, lead generation, and conducting thorough market research on LinkedIn.

Is this tool suitable for both connecting with LinkedIn users and scraping their data simultaneously?

Absolutely. This tool seamlessly integrates the processes of sending connection requests and gathering user data from LinkedIn profiles within a single, efficient workflow. It is a comprehensive solution for optimizing your LinkedIn networking efforts.
You might be interested in